NUDANCO Highlight: Taylor Evangelista
Why did you join NUDANCO and what's kept you coming back?
I auditioned for NUDANCO completely on a whim and I showed up and immediately knew that this was what I was looking for. It's been a great step away from a hectic life, and NUDANCO has allowed me to create! I love coming to auditions and spending the entire day throwing ourselves across the floor, I love that in one semester I can collaborate with a brilliant dancer AND make an attempt at choreographing jazz in leather leggings.
You've been on the Eboard the past few years, what have you seen and what do you hope for this year?
I've had the great opportunity of being NUDANCO's Events Coordinator for the past two years. We've grown as a company – getting offers to perform on and off campus, Zenon Girl of the 21st Century parties (the important stuff), photoshoots – you name it! As I enter my last year with the company, I'm thrilled to act as Bre's Vice President! This year I'm looking forward to working more closely with choreographers to
maximize their visions using dancers, lights, music, and movement as resources. I think it's important for choreographers to believe in what they're creating.
What has been your favorite piece that you've choreographed?
My favorite choreographed piece would have to be Hanging On. It was something that really came together the way I envisioned it, and I enjoyed working on it! I was grateful to have an incredible group of dancers to work with as well as some incredible lighting techs. I was inspired by the contrasts in the music and the story that we could tell. Watch Taylor's piece below: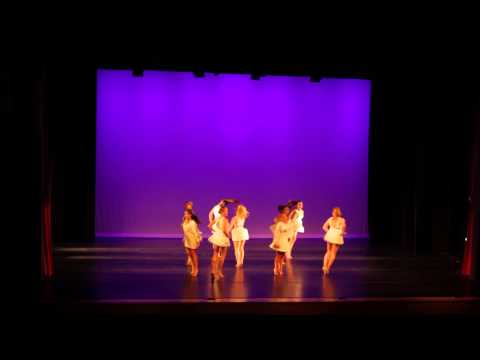 What are some of your favorite pieces that you have performed in?
Hm – that's a tough one… I loved every second of being on stage in Hannah & Breana's Throwback piece "Girls Just Wanna Have Fun" (big hip hop debut). But, there have been a couple of contemporary dances that have pushed the limits and felt like a force on stage. "Turn to Stone", "Young & Beautiful", and "Youth" were some of my favorites to dance. Watch some of these fabulous dances below!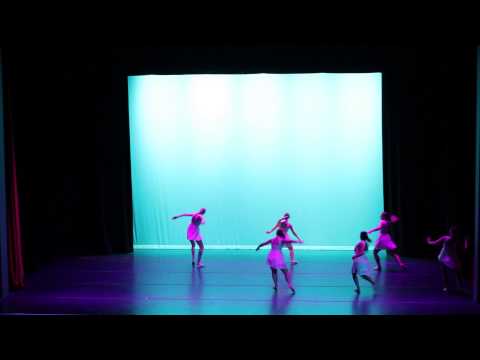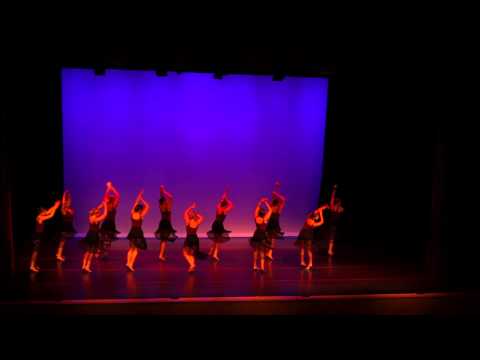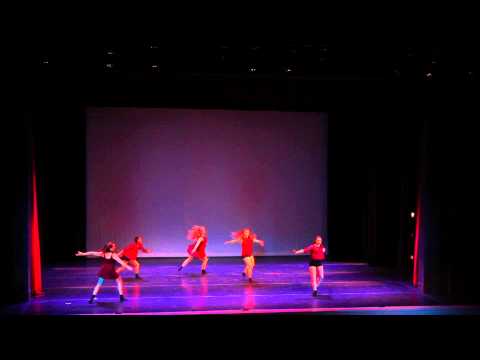 What would you want to say to someone who's thinking abot becoming a part of NUDANCO?
Being a part of NUDANCO has opened a lot of doors. It's an incredible opportunity that offers a variety of roles – dancer, choreographer, Eboard member. I'm often inspired by all of the dancers around me. They're brilliant students and dancers. I can dance with people I grew up competing against, and people I never would have met if I wasn't a part of the company. Being in the studio, in that same space with all the talent and ideas, sparks an energy. We don't think anything is impossible…at least until we try the same crazy, intricate, potentially dangerous lift 100 times. But most of all, we create. We tell stories by manipulating the perception of sound, space and movement. If you are a dancer, you should check it out. If you're not a dancer…you might want to start.